Our Addiction Treatment Approach
We help clients plant the seed for a new life by uprooting the underlying trauma that is unknowingly driving their addiction.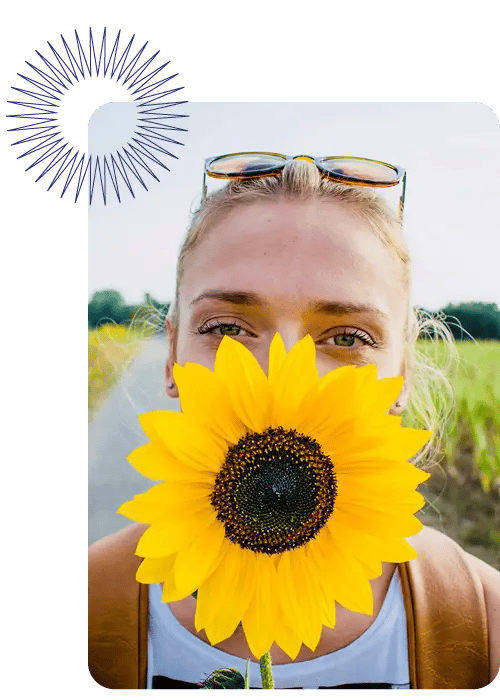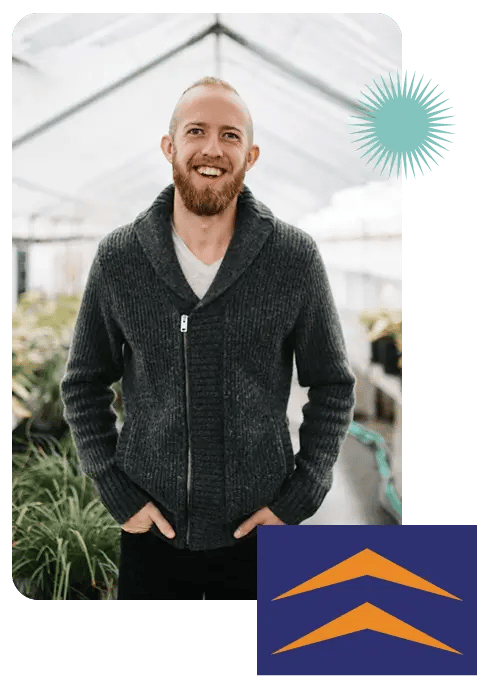 Drug & Alcohol Addiction Treatment Programs
What to Expect
Our customized approach to treating drug and alcohol addiction makes it possible for anyone to plant the seeds for lasting recovery. In fact, we offer specialized treatment paths for people with special needs. Explore a selection of our unique drug and alcohol addiction treatment programs below, and if you don't see what you need, ask! We're happy to develop a plan specific to you.
Recreational Activities
We'll introduce you to activities and experiences you can enjoy now and also later in recovery. From music therapy to cooking class, you'll learn how to have sober fun and enjoy your new life in recovery with new coping mechanisms.
Animal Therapy: Meet Finnley Our Certified Therapy Dog
Addiction Treatment in Kansas
Sunflower offers a full continuum of care including residential, partial hospitalization, and intensive outpatient programs. Our 20-bed co-ed residential rehab program is located just outside Kansas City in peaceful Osawatomie, KS. We believe that the environment and culture in which our clients are immersed is what helps them grow anew. To that end, our Masters-level clinicians and staff are hand-picked for their professional expertise and empathetic attitudes. We encourage a community-like atmosphere to promote building support systems and healthy relationships. We've cultivated a healthy environment in which new life can bloom.