Addiction & Mental Health: What is Dual Diagnosis?
True freedom from addiction is only possible when you address the mental health issues and underlying trauma that drive it. At Sunflower, we treat addiction as well as any associated mental health issues, known as co-occurring disorders. This is called a "dual diagnosis" approach, and applies to a variety of mental and behavioral health problems, including:
Borderline Personality
Disorder
Addiction & Trauma
Addiction often arises from an attempt to self-medicate deep emotional wounds. Even if you stop unless you heal them. At Sunflower, our Masters-level clinicians create a customized treatment plan for each client to address both the addiction and the underlying trauma that may be fueling it. We'll help you find happiness again, without substances.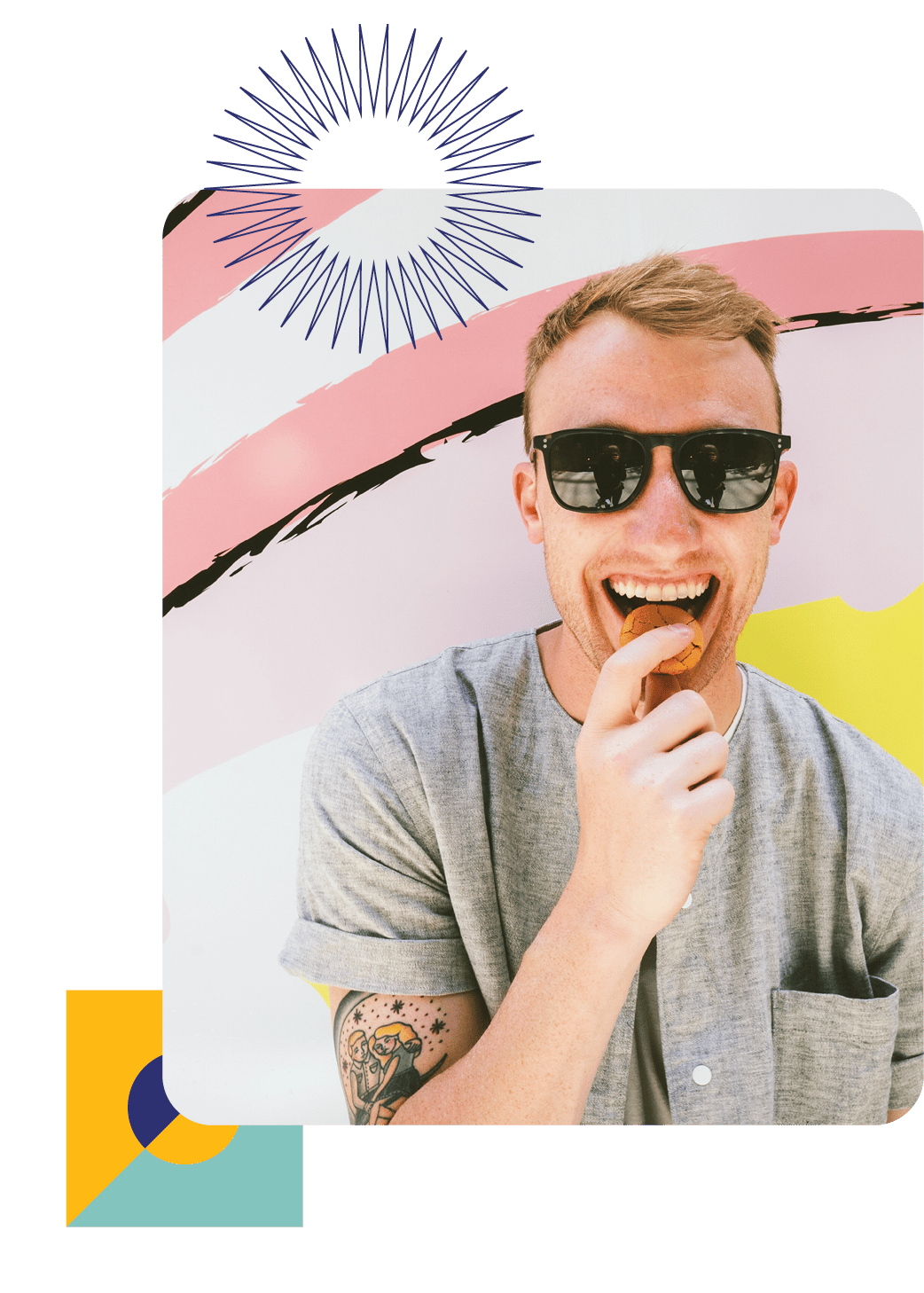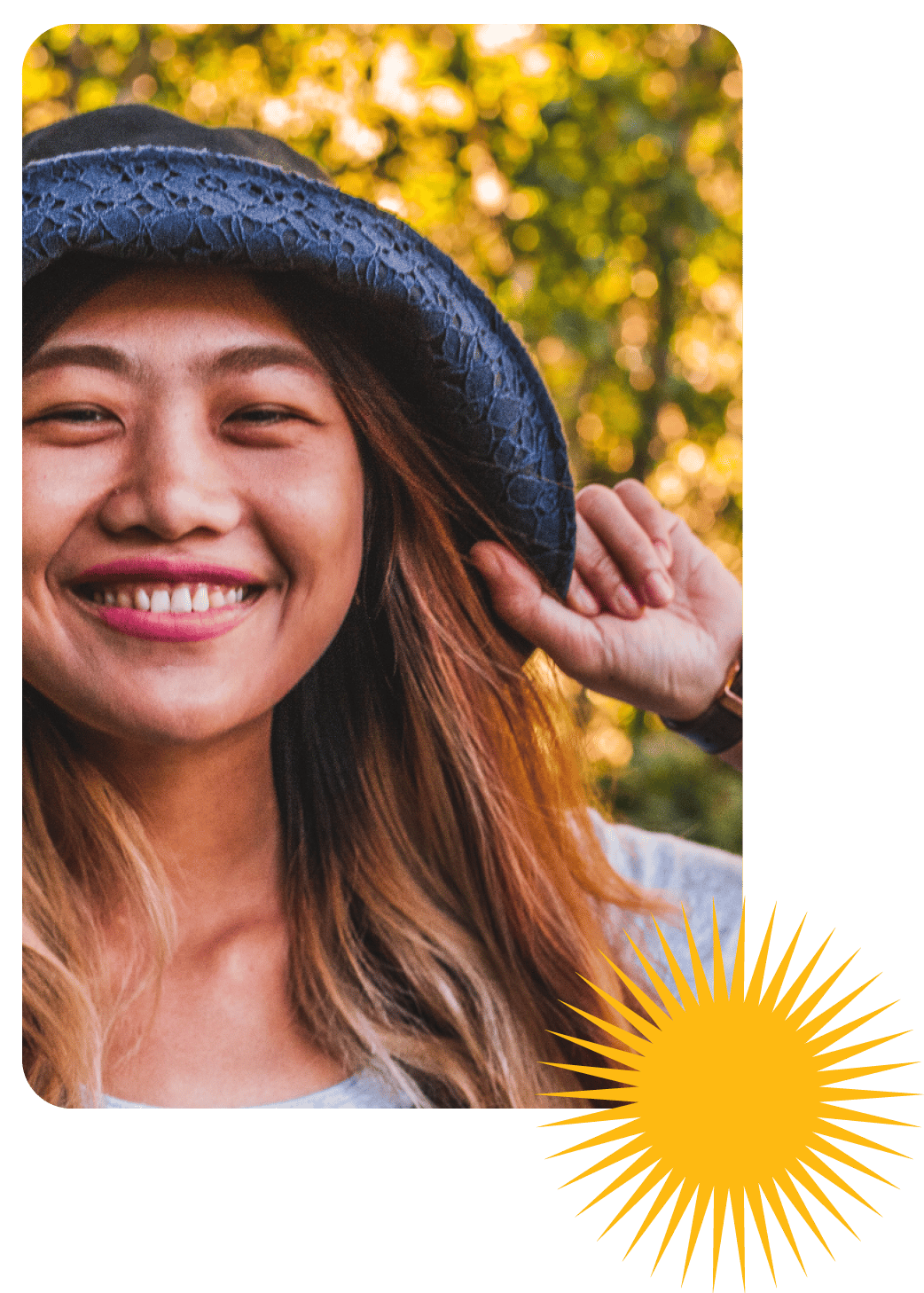 How We Treat Addiction
Every person that comes to Sunflower is wonderfully unique. That's why no two treatment plans are alike. Some of the techniques your treatment team may incorporate into your addiction treatment are:
Cognitive Behavioral Therapy (CBT)
Dialectical Behavior Therapy (DBT)
Medication Assisted Therapy (MAT)
Motivational Interviewing
Trauma-informed Care
Equine Therapy
Music Therapy
Recreational Therapies
Relapse Prevention
Holistic Therapies
And More!
(P.S. If you don't know what these are, don't worry. Our team will walk you through each technique and why it will help you.)