Addiction doesn't just hurt the individual struggling with drugs or alcohol; it hurts their family too. So, when a client begins their own healing process in our residential addiction treatment program, we also can share resources to help mend the family at the same time.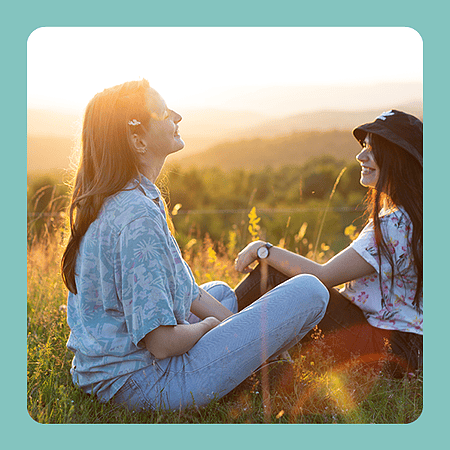 Addiction & Families
At Sunflower, our goal is to prepare our clients for life after they graduate from our program. A healthy and stable home life is key to success, and that's why we involve families in the recovery process - when clients are open to it.
Family Communication
As a family member of a patient, your link to Sunflower begins within the first 24 hours, when we'll give you an update of how your loved one is settling in. After that, one of our clinicians will give you a call every week to provide you with updates on the progress your loved one is making as they begin their new life.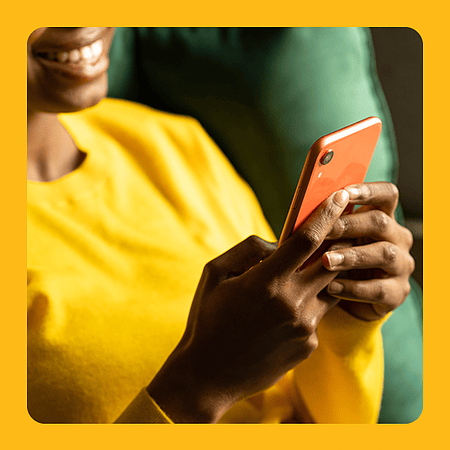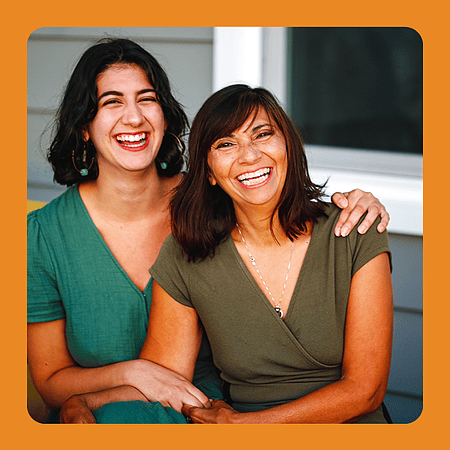 Visiting Your Loved Ones
Join us every Wednesday night for Family Night! Visit with your loved one over dinner made by our private chef.

Is Your Loved One Struggling With Addiction?
Give us a call today and watch new hope bloom in your life.
Call Now